Buffalo ENT Specialists, LLP
Buffalo ENT Specialists are committed to professional, compassionate service, and maintaining the highest standards of care.
We treat a wide range of Ear, Nose and Throat conditions for patients in the Buffalo area and across the Western New York region.
Why Buffalo ENT?
Our ENT providers assist patients with a wide range of issues dealing with the ears, nose and throat. Buffalo ENT Specialists do not make use of nurse practitioners or physician's assistants for appointments. You will always see a doctor when making an appointment!
We encourage you to take a few moments looking around our website to learn more about our services, our providers and accepted insurances. If you have any questions or are ready to make an appointment, please do not hesitate to Contact Us.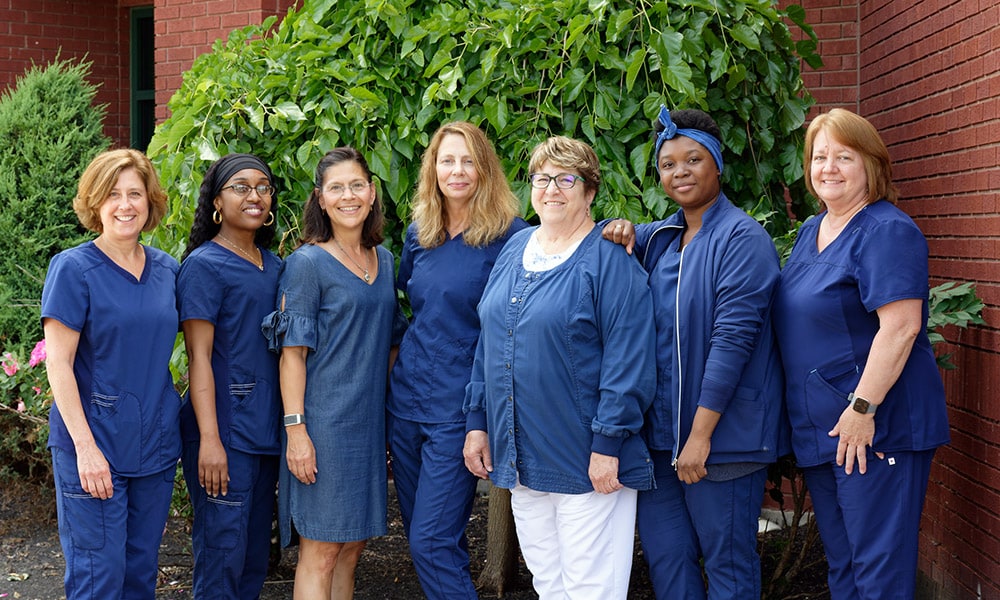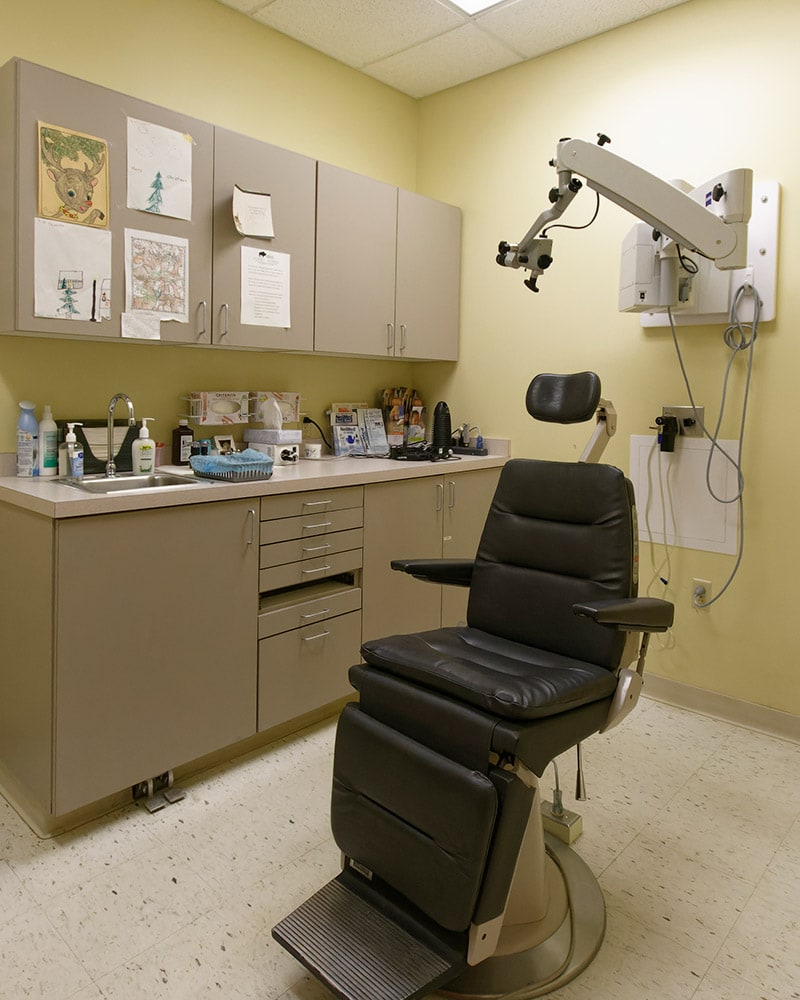 Office Procedures
✓ Cerumen removal
✓ Nasal endoscopy
✓ Laryngoscopy
✓ Videostroboscopy
✓ Cautery for epistaxis
✓ Cultures
✓ Biopsies
✓ Balloon sinuplasty
✓ Tympanostomy tube insertion
✓ Vocal cord injection
Surgical Procedures
✓ Tonsillectomy
✓ Adenoidectomy
✓ Microdirect laryngoscopy
✓ Laryngoplasty
✓ Thyroid surgery
✓ Parathyroid surgery
✓ Sinus surgery
✓ Septoplasty
✓ Tympanostomy tube insertion
✓ BAHA (Bone Anchored Hearing Aid) surgery
✓ Mastoidectomy
✓ Tympanoplasty
COVID-19 GUIDELINES
Our number one priority is the safety of our patients, staff, and community. Due to COVID-19, please be aware of the following restrictions to our office.
COVID-19 appointment guidelines:
If you are experiencing any new onset of COVID-19 symptoms unrelated to the reason you are being seen, such
as sore throat, fever and/or loss of sense of taste or smell, call our office to reschedule your appointment until COVID-19 test determination.
COVID-19 test guidelines:
COVID-19 test pending: You must rescheduled your appointment until results are determined.
Negative results: You can make an appointment with our office
Positive result: You must be symptom free for 10 days after your positive result in order to be seen in our office.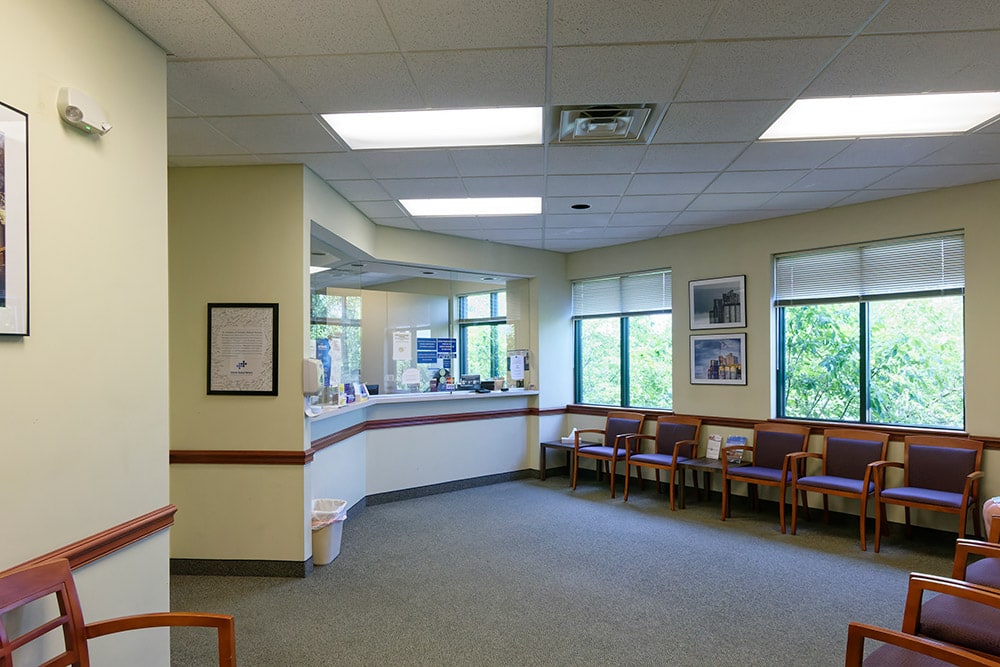 Masks/face coverings are optional.
Unless you need to be accompanied by an individual to your appointment, we are asking that only the patient come into our office. This will help to continue to allow for social distancing and avoid waiting room congestion.
After many many years of not breathing through my nose I had a few appointments with Dr. Stanievich. We were able to schedule a surgery and ever since then I've been breathing obstruction free through my nose. Life changing and can't recommend enough!
I've been seeing Dr. Muscarella for about 20 years when he fixed a severely broken nose I had when I was young. He did a great job with the surgery and is very competent, patient, listens, is compassionate, and finds solutions to problems. Can't say enough about him. Hes fantastic.
Thank you once again Dr. Reyes. Your explanation of procedures as doing them is very helpful and distracting from the… yes, pain! Much better than not knowing. The results outweigh the initial pain. Once again, Thank you from bottom of my heart to the tip of my nose.